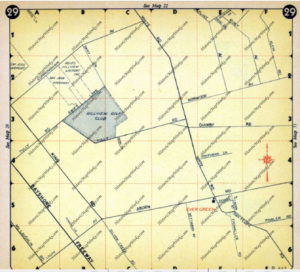 Golf, the Scottish sport, has been a part of Evergreen's green landscape for a long time.  In fact, Reid-Hillview Airport borrows half of its namesake to the Golf Course paved to make way for its construction.  The other half was of Hillview Golf Course was cleared for Eastridge Mall's development.  You can see it here in a 1969 road map, before Tully Road ran through to Lake Cunningham.    Hillview Golf Course would've enjoyed uninterrupted views of the hillside and surrounded by Evergreen's orchards until the neighborhood grew up around it.
Speaking of closed golf courses, Pleasant Hills Golf Course off White Road closed in 2004 and reverted back to a dairy farm with little to no alterations.  Its golf shacks are an attractive canvas for graffiti artists.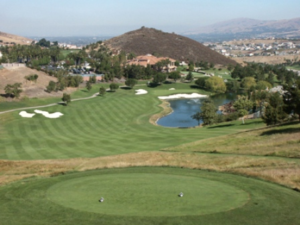 Silver Creek Valley Country Club, built in 1992, is a well scored course, privately owned and maintained.  The Golf course and Club house are separate from the Club's homeowner's association and amenities.  You can live here inside its gates and still not enjoy the golfing freely.  This Silver Creek Valley Community was built on top of ancient Ohlone camps and a historical tribute can be seen at the Clubhouse, to the left of the entrance.  The Villages Retirement Community is also open to its residents and members.  This private clubhouse also hosts pieces of Evergreen history in its Cribari Center.

The Ranch Golf Club is open to the public and less exclusive than Silver Creek and the Villages.  Tee times are had more easily.  The Ranch Club is built atop the Hassler Ranch and its rolling vistas.  Across 101,  Los Lagos Golf Course at the far west end of the Rancho Yerba Buena and Evergreen on Capitol Expressway near Coyote Creek is also a public course.
BUT golf is boring to most residents.  It's where the Pleasant Hills Course closed, not enough demand to keep it open.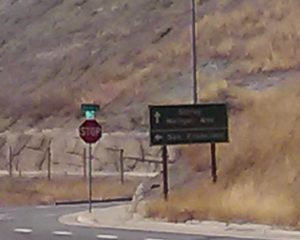 In finding funding for the Evergreen Mural Walk, I find brand new places in Evergreen I've never heard of.  I usually don't like to GPS things until I exit Evergreen.  So when I stumble on to something new, it's nearly unheard of.
Here at the Western boundary along Coyote Creek, near Hellyer Avenue and 101, I found a new version of golf, open to the public that I'd never heard of before but now that I've done some digging around, it looks so cool.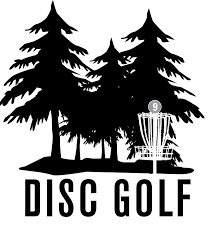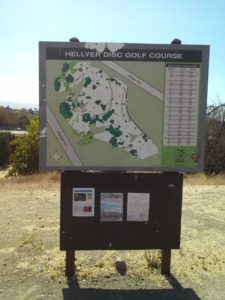 One of your friends has a Frisbee laying around if you don't, or you can find equipment over at Big 5.  It's Disc Golf.
Being along Highway 101 and exposed to coastal gusts, this would be a challenging game no matter how good you are or how excellent conditions were.  This course takes advantage of Evergreen's hills and scenic views.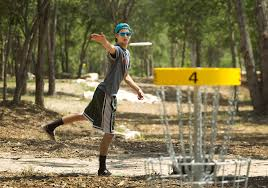 This game has players aim into chained buckets to make their way across the course.  Though some of the Hellyer courses chains are missing or loose, you can still aim through the hoop and have a great time.  I'm sure if we used it more, we'd see some better maintenance of this public park and its awesome course.  If you've never played before, you must try it.