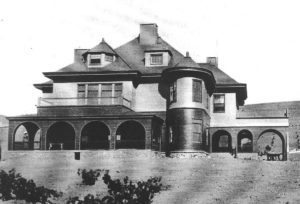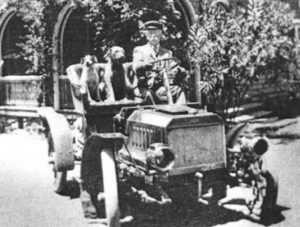 This guy once painted Civil War scenes on a panoramic scale in Chicago. Wonderful William Wehner, German born, American famed artist, moved to Evergreen in the 1880's and built one of the most beautiful structures in Santa Clara County.  The Blue Hills Estate, Wehner Mansion or Cribari Mansion, whichever you prefer, has been a longstanding gem of Queen Anne architecture hiding in Evergreen.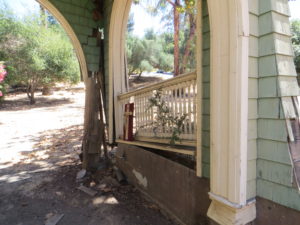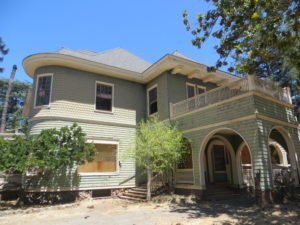 Behind locked gates, this historically designated but almost uninhabitable building has seen better days.  There's a questionable title and legal loopholes being used to keep the home out of the bank's hands exclusively, rendering it unable to be sold, preserved or renovated.  Wait a second, there is life here.  I felt it all around me when I took these photographs.  It's just not human life.  The Mansion is quickly being reclaimed by nature, and a territorial young buck.  Read the above post for that story.
Wehner, Albert Haentz, Cribari and Mirassou families all utilized this stunning home and its expansive vineyards.  Until the 1970's, this mansion was storage and winery for some of the world's most famous vines.
I know it'll be some time before you make older friends who'll let you snoop around their homes looking for nuggets of Evergreen gold.  Here's a reimagining of the Wehner Mansion.
Here's the progression of the drawing for your art buffs