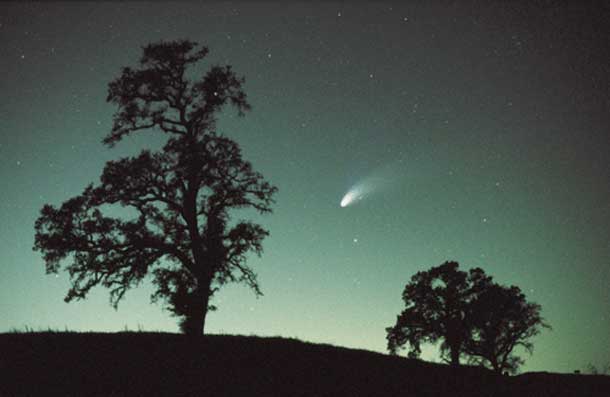 Evergreen in the southeast corner of San Jose has a long legacy of ranching, agriculture and entrepreneurship throughout its timeline, creating continuity and inspiration throughout this collection of murals that I have planned for our Evergreen Gateway.  Another legacy Evergreen has had over time is a love affair with flight and the sky.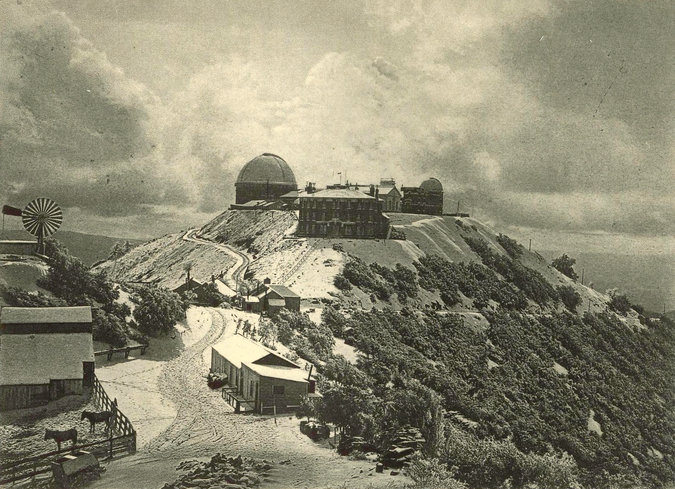 In 1876, one of California's wealthiest citizens, James Lick, put aside the funds for the most powerful telescope ever and world's first mountain top observatory.  It couldn't be done without the County of Santa Clara building the windy road that same year.  James Lick Observatory nearby Evergreen began construction in 1880 and completed in 1888.  Located on Mount Hamilton, horses brought materials up a series of switchbacks to reach the summit beyond the paved road, now Highway 130.  There is a whole list of discoveries and research coming out of the observatory.  But…. this is just outside of Evergreen.  People would have stopped in Evergreen on their way to East San Jose, Smith Creek and James Lick Observatory.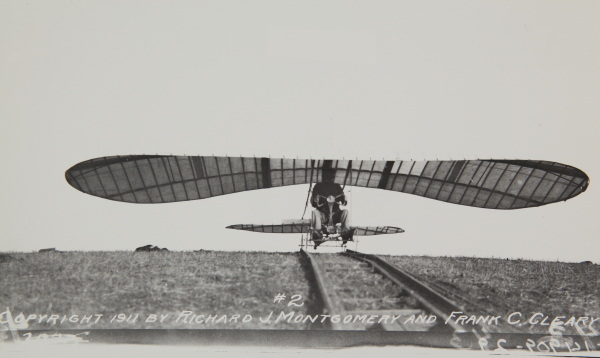 Around the same time the observatory was being built, John Joseph Montgomery(1858-1911) was looking up at birds flying through the sky.  The engineer and physicist set out to invent a glider that mimicked their wings.  Montgomery would move to Evergreen with his family, and continue his experiments by running off the slope of the hills.  His flight experiments would predate that of the Wright Brothers and become the first heavier than air vehicle to take flight.  These flying machine designs would be inspired by the coastal gulls and Evergreen indigenous Turkey Vultures, articulating and guiding the air.  His inventions would go to the World Fair and make him famous all over the country.  Later becoming a professor at Santa Clara University, both he and his assistant, Daniel Malohney, would loose their lives in aviating accidents in the early 1900's.  Their work made the Wright's Brothers flight possible.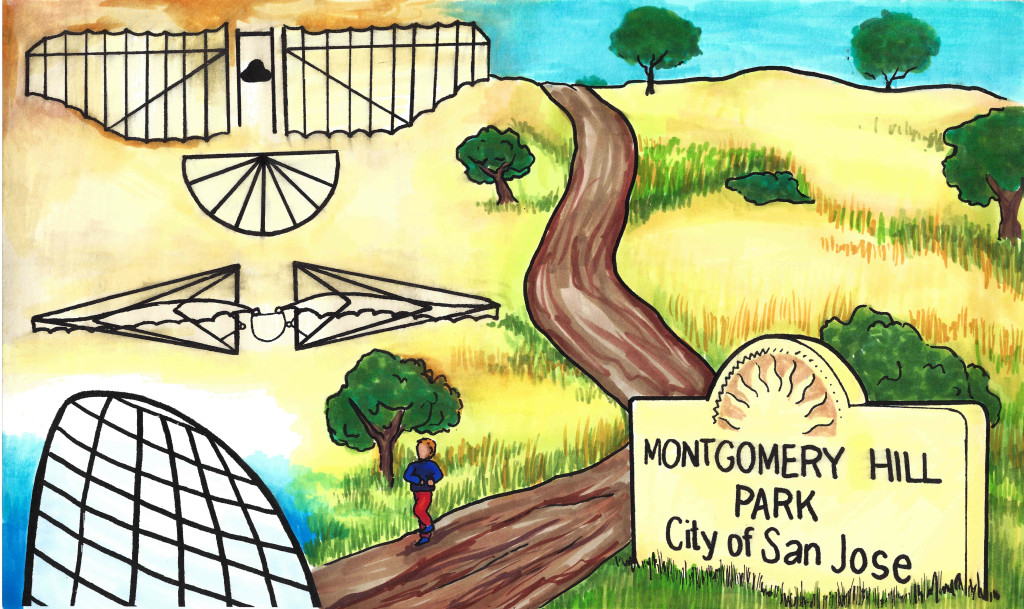 In the Evergreen neighborhood, there are city parks, residential streets, statues and  monuments, an elementary school and an observatory at Evergreen Valley College named after inventor, John J. Montgomery.  His machines made later innovations within Aviation possible, testing different configurations of wings and mechanism through his work.  The Montgomery family were long time residents of Evergreen.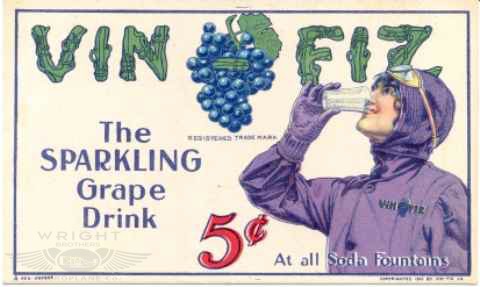 Harriet Quimby(1875-1912) would move to Evergreen in the 1890's, when Montgomery's experiments began.  Harriet would become a journalist and Hollywood movie screenwriter.  She also became a pioneer lady aviator breaking gender barriers and world records.  In the midst of Montgomery's death, she became the first licensed female pilot.  Harriet was the spokeswoman for a grape soda company because of her famous purple flight suit.  She broke many borders for women in her field and died in an aviating accident in 1912.  Unfortunately, Quimby Road is not named after Harriet, but likely one of her distant family members.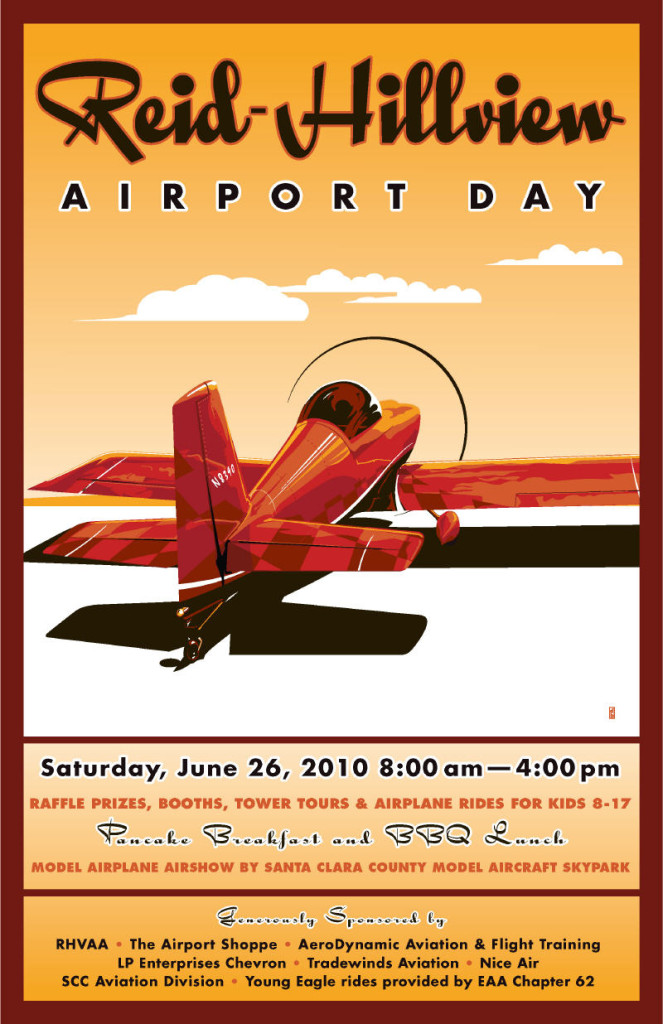 Bob and Cecil Reid, World War I veterans, built Garden City Airport in 1935, near present day McLaughlin and 101.  Garden City Airport would have to move for the construction of the Highway in 1938.
The Garden City Airport would move to Reid Hillview Airport in 1939 northwest of Hillview Golf Club.  This NASA research starting at Moffet Field, commercial flights had to go elsewhere.  Though the runway wouldn't be paved until 1946, it was an efficient way to ship fruit out of the Valley of Heart's Delight.  Before that time, fruit had to be shipped by train to the rest of the country and dried fruits were all the rage.  Veterans were also enjoying the excitement of flight during peace times.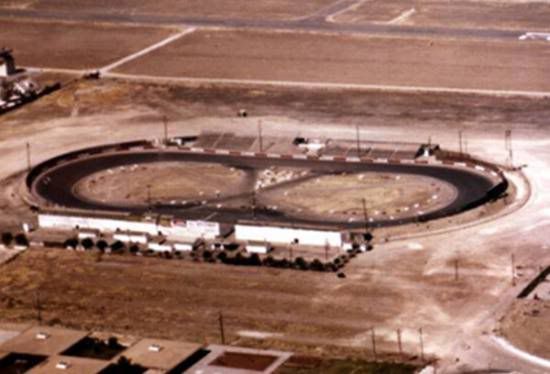 The airport expanded in 1965 with  the construction of a second runway and the control tower.  Over time, the County Fairgrounds and San Jose Speedway would also be located at Evergreen's Hillview Airport until its expansion.  Today, San Jose State University's Aviation program flies out of Reid Hillview.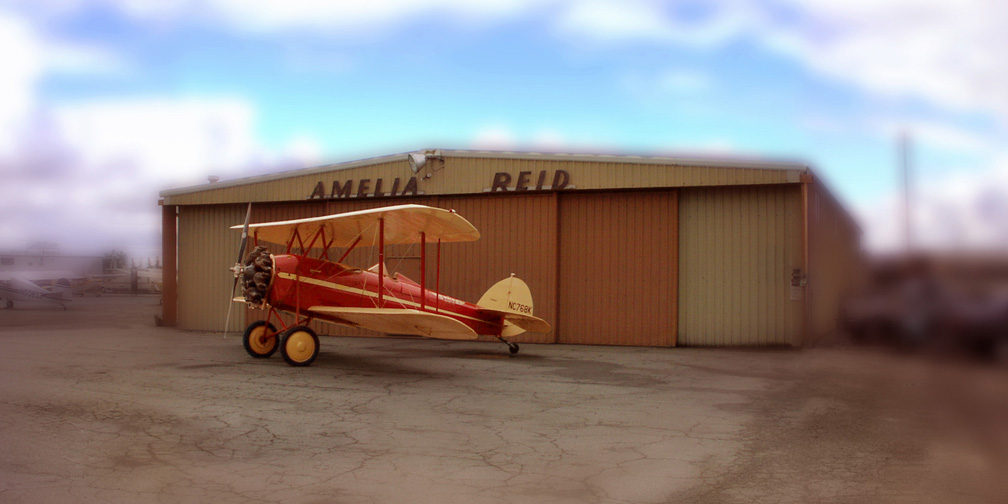 Amelia Reid, Cecil's daughter-in-law, was another famous woman pilot.  The Evergreen flyer earned her commercial pilot's license and had a fondness for vintage aircrafts herself.  Amelia operated a flight school out of Reid Hillview, empowering the next generation of pilots and flight enthusiasts.  Amelia's flight career would last over 60 years.
Evergreen's fascination with flight wouldn't end there.  Montgomery Hill Observatory opened at Evergreen Valley College in 2003 and holds star gazing events open to the public today.
Evergreen's love affair with the flying is still alive and well at Reid Hillview Airport today.  Below is the artwork that ties some of this amazing Evergreen history together.