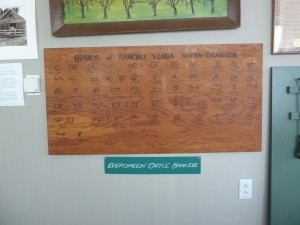 Evergreen is rich with ranching heritage.  Generations of ranchers would come out of Evergreen, but there are a couple individuals who have crossed over into the City Slicking lifestyle who have caught my attention.  These are individuals who have changed with the times, which must be difficult.  I even find it hard at times.  I'm addressing that change and that difficulty with this project.  We'll be discussing an inspiring lady with this mural.

Winnifred "Winnie" Hannah Coe Verbica (1935-2013) was the granddaughter of Henry W. Coe, California Pioneer.   Before we tell you about Winnie, let's tell you about where she came from.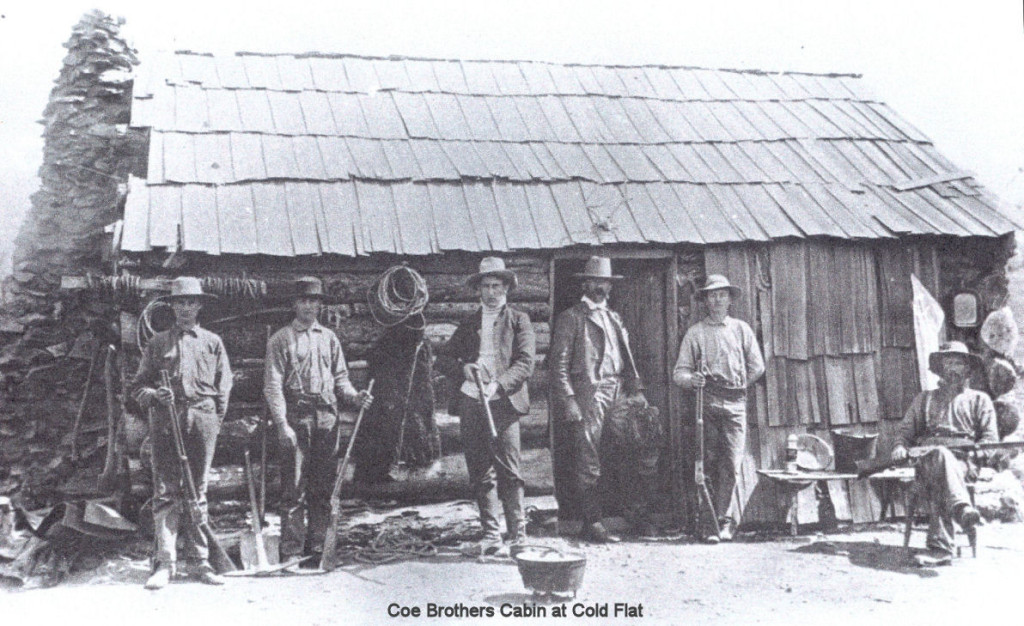 The Coes were descendants of Colonial and Revolutionary Americans.  Henry Coe came out West first when he was 16 years old, 1836, making him a pioneer cross the Great Plains.  Henry returned to New York to prove himself as a businessman.  He was successful but had pitfalls, dusting himself off and starting over.  Due to economic stability resulting from a presidential election in the 1840's, Mr. Coe parted his property to his New York debtors.  In 1847, the Coe Brothers, all successful businessmen, decided to go into business together and out West.  The brothers stopped in Oregon, but Henry made his way down into California.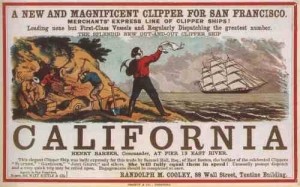 Like many pioneers from Evergreen during the 1840's, the Gold Rush played a major part of their lives before settling in their Evergreen "dream homes".  Luis Pellier took advantage of the lacking fruit industry.  Henry Coe would import mining equipment from New York to San Francisco just in time to make it rich.  It's said that Henry knew San Francisco when it had a population of 500.  Later, Mr. Coe would return to New York State to marry his high school sweetheart and long lost love, Hannah Smith.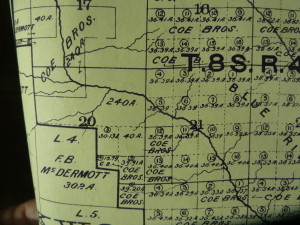 The couple returned with their fortune to the quiet countryside of San Jose, California.  The Coes were known for their hospitality and kindness.  Henry Coe would export hops, tobacco and silks grown in from his Willow Glen 150 acre homestead for 15 years.  Henry utilized his New York connections.  After poor luck consecutive years farming in the Willows, Henry W. Coe bought large tracts of land from Rancho los Huechos at the Mt. Diablo foothills.  Its said his exports were the reason San Jose was designated as "the Garden City".
The Coe Family first moved into Evergreen in the 1860's.  The family bought a cattle ranch in San Felipe Valley and Henry would retire there.  There, the Coe's raised cattle, sheep and Arabian Horses.  They would hunt on their ranch.  The well liked, highly regarded Henry Coe Sr. passed in 1896.  Henry Coe's family would continue to add to their land holdings stretching continuously through Halls Valley and the Mount Diablo Mountain Range to Morgan Hill and present day Henry W. Coe Park.  His son Charles and his wife once owned the famed Naglee Mansion.  Both sons had a hand in expanding the grazing lands.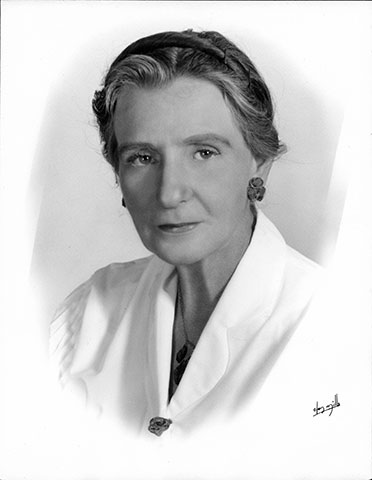 Winnie's aunt and Henry Jr.'s daughter, Sada Sutcliffe Coe, generously donated the land, 12,320 acres, complete with historic buildings, to the State of California.  Now, the natural beauty is protected for future generations by the State of California and by some friends of Winnie's.  With 90,000 acres, it's the second largest state park in California.  "She had a sense of pride and gratitude towards her aunt.  I never heard an unkind word spoken about her. She [Winnie] supported the decision," said her son, Peter Verbica.  It would be the largest land donation made.

Winnie, daughter of Sada's brother Henry, grew up in Evergreen, in the San Felipe Valley.  She would attend Evergreen Elementary School in the middle of town, then graduated from James Lick High School in 1952.  Winnifred was raised around steer and rattlesnakes.  Winnie rode through the Evergreen hills and roped cattle.  She, like her aunt Sada, wrote beautiful poetry inspired by the wilderness around them in the San Felipe Valley.
From the Ranch to the lecture hall, Winnie later attended Stanford University, serving as Treasurer in 1952, making friends with Hewllett and Packard founders, and graduating in 1956.  Winnie would become one of two ladies to be accepted to the Stanford Law that year.  Winnie Coe would work in Boston for Harvard Professors before marrying Mr. Verbica and coming home to the San Felipe Valley Ranch.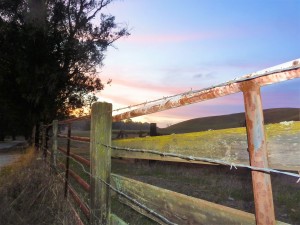 Winnifred Coe Verbica would write books and poetry from her San Felipe Valley ranch.  Winnie had a deep Christian Faith which shines through her writings.  Winnifred felt as though the majestic wilderness around her was God's creativity.  I can't say I haven't felt that feeling a couple times, that such stunning wicked oak trees speckle those striking hills.  It's easy to be overwhelmed by its natural splendor.  Evergreen is a pretty spectacular place.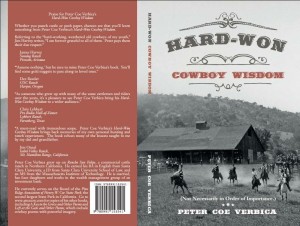 Winnifred would eventually leave her Evergreen home, allowing it to be preserved in a Nature Conservancy owned by friends of hers.  She moved to Oklahoma to be closer to her daughter and grandchildren in her later years.  Her son, Peter, would continue to be inspired by the ranching lifestyle he was raised in, writing poetry and books himself.  Peter Coe Verbica received his BA in English from Santa Clara University, a JD from Santa Clara University School of Law, and an MS from the Massachusetts Institute of Technology.
Descendant of Revolutionary soldiers and Pioneers, Winnifred was an inspirational woman, crossing over and adapting to the changing world around her.  Women didn't commonly go to college during this time and weren't encouraged to pursue a career.  Winnie struggled an accident during law school and still persevered.  She was able to wrangle a career along with a family.  Winnifred broke barriers for women in the Silicon Valley.
Here's the artwork I've come up with for the Winnifred and the Coe Family Ranch.