So, there's a main artery of Evergreen North to South down White Road.  In fact, a couple locations I scoped out were on White Road.  One of my quests was for "White".  Why this name for an important road?  Why on my maps from the 1850's forward?  This was an important person back then and today.
Some of my historical references mention a C. E. White in the 1870's and 1880's.  Was this my Mr. White, namesake of White Road?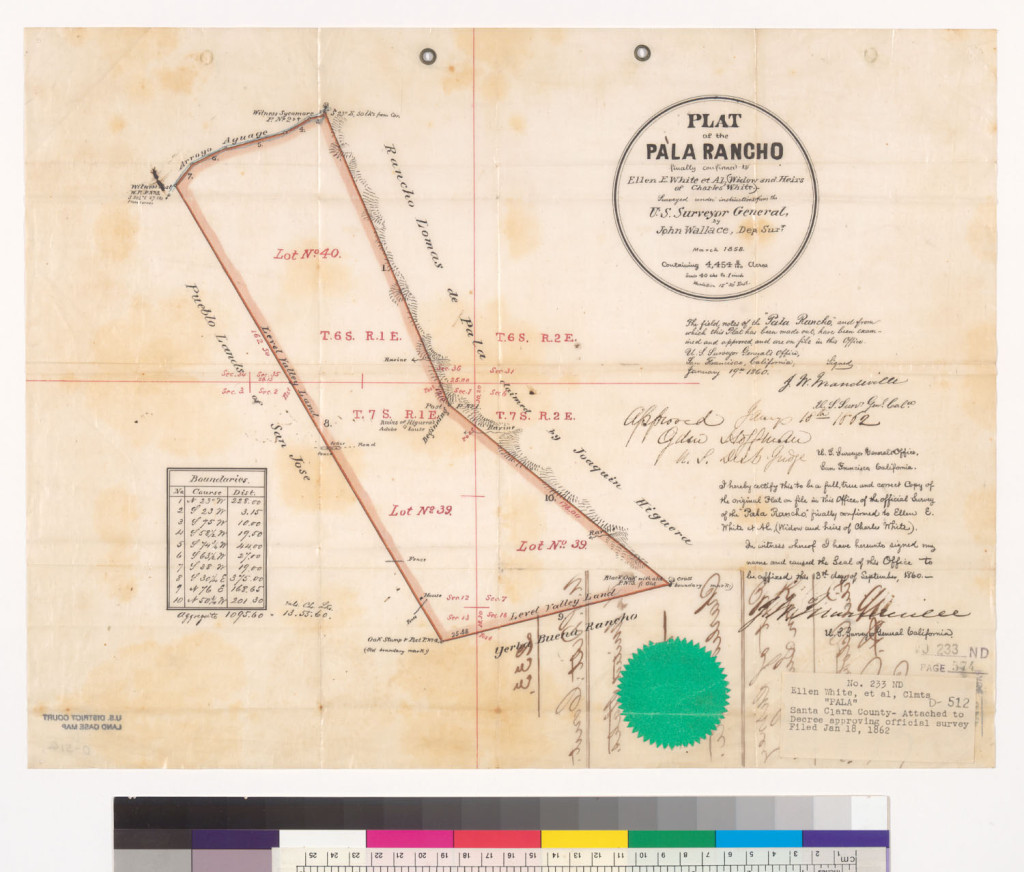 Turns out no.  I searched property grants and maps from the area checking for the first occurrence of the name.  That wasn't that hard.  It was actually one of the first grants in the area and one of the first European names that occur in Evergreen.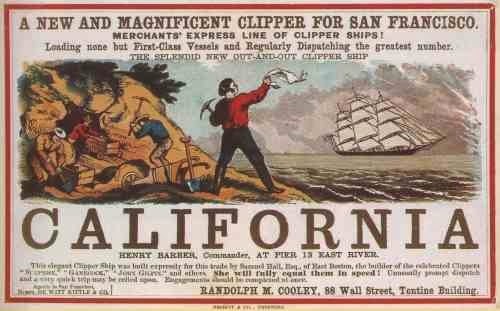 Charles White – C. E. White's father – came to Santa Clara Valley in the 1840's.  Chas. White bought Rancho Pala, just Northeast of Rancho Yerba Buena.  His wife, Ellen, and children were granted the properties later on.  Rancho Pala is actually a very small part of Evergreen.  What White accomplished during his short life was incredible.  And the manner in which he died was rather fantastic as well, though I chose not to use it within my artwork.
Charles was born in 1808 in Ireland.  He came to the United States with his wife  and two kids, and crossed over land through Missouri, Oregon Trail style.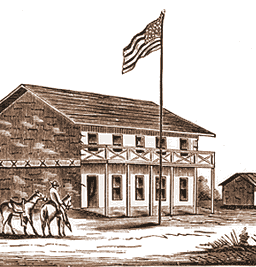 The White Family quickly became some of the most well liked people in the Pueblo de San Jose.  Mr. White served many years as an aclade, or magistrate, similar to a modern day judge.  Mr. White was critical part of California's Statehood and then participated in the "Legislature of a Thousand Drinks", which made California's first State Capitol Pueblo de San Jose.
Charles White was also a crucial player in San Jose's creation of downtown, by selling smaller plots and raising funds for the City treasury.  Charles White died on board Steamboat Jenny, which exploded after leaving port at Alviso in 1853.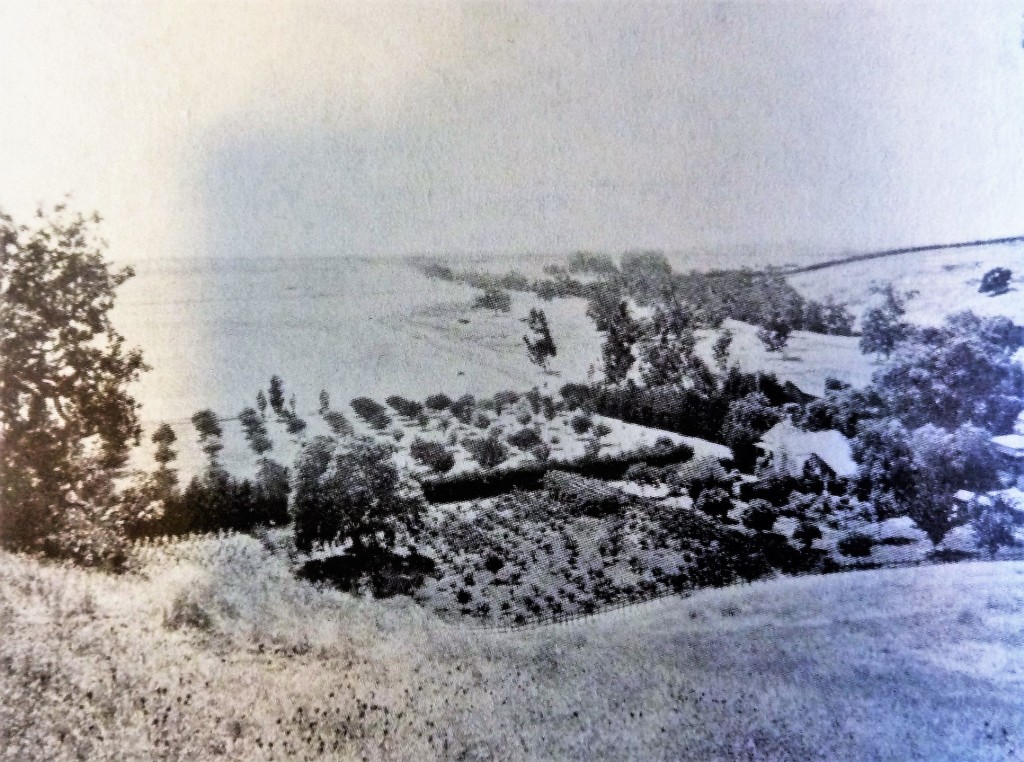 C. E. White, a well-known businessman and orchardist, was Charles White's son.    Through the early 1900's.  Ellen owned Rancho Pala until she passed away in 1887.
They are no known direct relatives of this branch of the White Family.  The only way I was able to verify that this was the same Charles White in all the different accounts was through another related White family.  Charles and White are both pretty popular names.  Charles White referred to in every possible configuration.