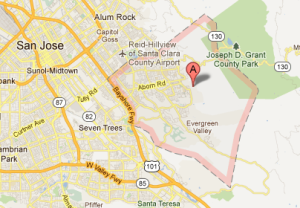 As Wikipedia describes it, Evergreen is the neighborhood between the borders of Tully Road to the north, 101 to the West, San Felipe Road to the South and the East foothills to the East.  The artwork will revolve around the people, events and places within this area.  I'm portraying Evergreen overtime.  It begs the question, what is Evergreen today?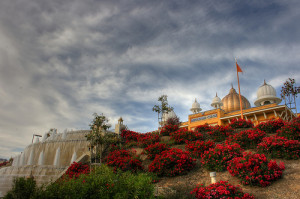 Evergreen is home to 126,146 documented residents with 34,151 households.  I phrase it that way because we have a lot of long-term visitors indoors and outdoors.  Evergreen is half as dense, people per square mile, as the rest of San Jose or San Jose as a whole.  We're evenly split between men and women.  The average household size is 3.7 people.   Average household income in $135,206.  To say Evergreen is diverse would be an understatement.  It's a melting pot brimming with different culture.
Our gorgeous suburb has an average age of 37.4 – 40.2 years of age.  I know you think of Silicon Valley types raising their kids in Evergreen, but the Villages Retirement Community tucked back into San Felipe Road tremendously evens out our median age.  The Villages is home to hundreds of old Evergreen families and pioneers.  It leads me to believe the bulk here is under 10 years old and over 70 years old.
68.5% of workers in Evergreen are White Collar workers, many of those folks working in the healthy tech economy of the Silicon Valley.  Almost 50% of residents have college and graduate degrees.  80% of residents in Evergreen have some college experience.  Needless to say, education is an important aspect of the Evergreen community.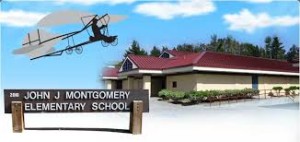 Evergreen Elementary School District and Eastside Union High School District have 18 public schools, 12 of which have a 9-10 rating as noted by GreatSchools Ratings.  I'd say that's an excellent percentage.  All these schools have 5 or above rating.  Evergreen Community College hosts classes for more than 11,000 students.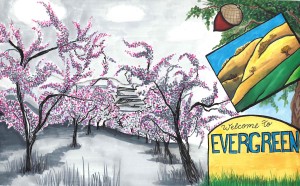 Evergreen was named for its oak trees, lush rolling hills and sparkling waterways that have existed here throughout time.  Though summer and autumn months bring a golden quality to our hills, open spaces and rural areas survive here in Evergreen as it was once a farming community.
Though the Evergreen Mural Walk is aimed at instilling pride into the Evergreen neighborhood by drawing upon its roots, it is a brilliant pocket of diversity and growth today that we should be proud of.